Traffic Management & other services in London and surrounding areas.
Get in touch with us if you have any queries and we will get back to you as soon as possible.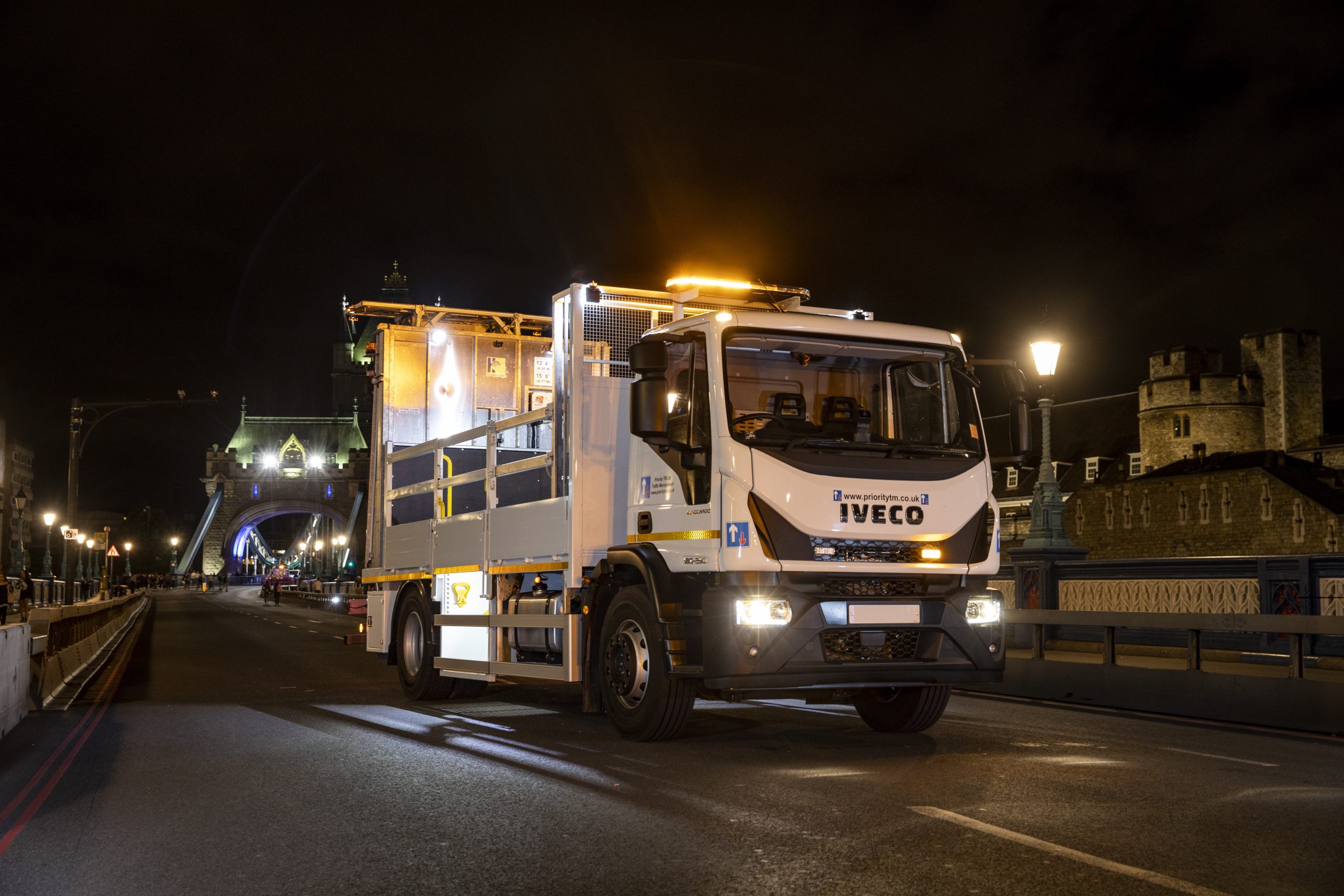 Here at Priority we pride ourselves in being able to supply quality temporary traffic management solutions for every aspect of the highways construction industry.
With the ever changing requirements of local authorities and government agencies, there is increasing pressure to secure road space on all of Britain's road infrastructure.
Once the plans have been passed and work dates have been set we can then offer a comprehensive installation, maintenance and removal service
At Priority TM Ltd we can offer full and comprehensive planning service for all types of traffic management schemes on urban roads to nation speed limit motorways. From very basic temporary traffic light systems, minor road closures and diversions to multi head, multi phased temporary traffic light including Pedestrian/UTC systems and minor or major lane closures on some of Britain's busiest and most congested roads.
Our qualified staff are trained to help our customers every step of the way. After the initial site views to discuss the customer's requirements, we can produce detailed traffic management plans for submission to local authorities and government agencies as well as attend public consultations and local authorities approval meetings with our customer.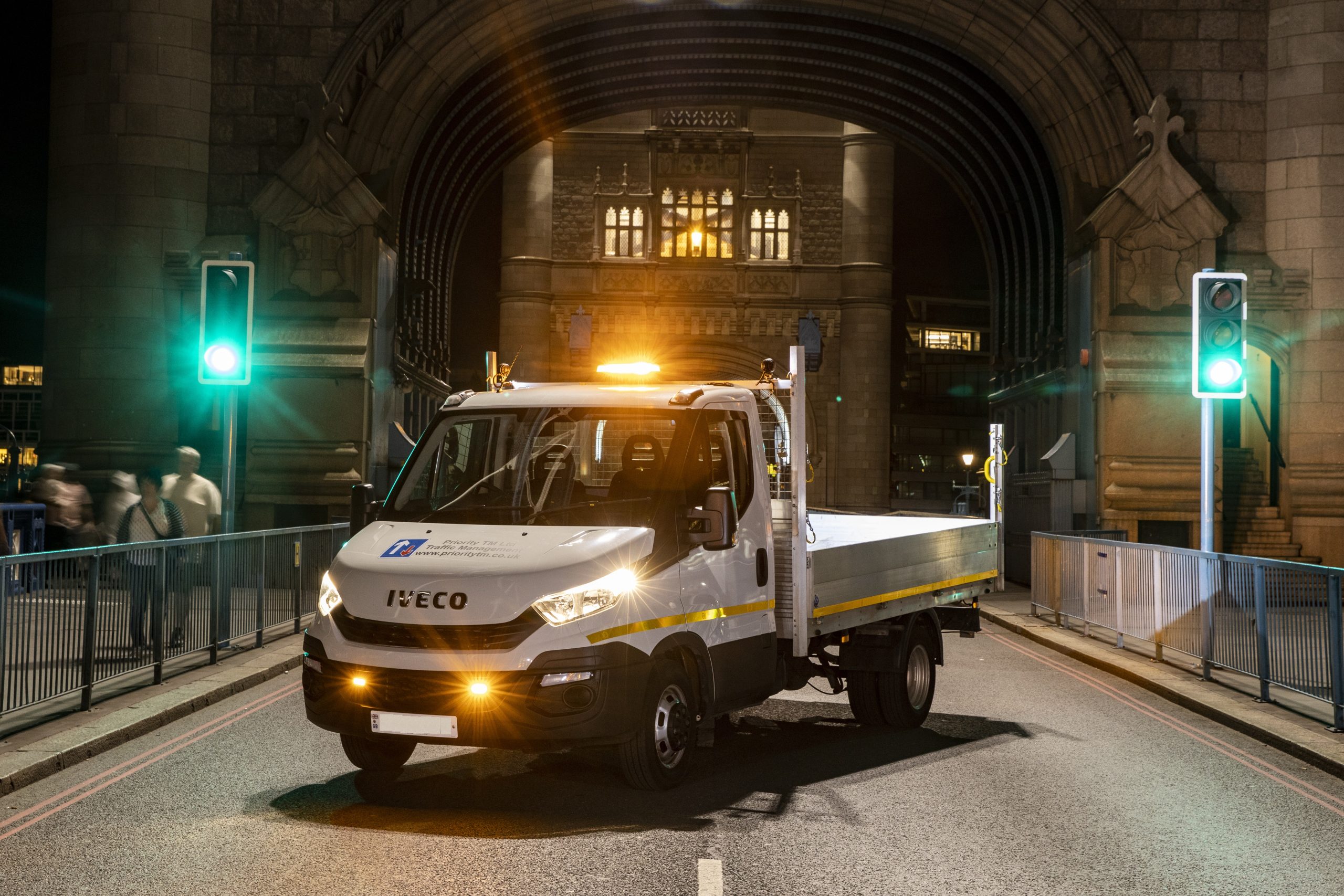 At Priority TM Ltd, we can offer our services on all types of road within the United Kingdom. From heavily congested urban roads to high volume high speed motorways and dual carriageways, we will be able to cater for all of your traffic management needs. 
Please click on a title below to find out more about that specific service that we offer and find out more about our other services.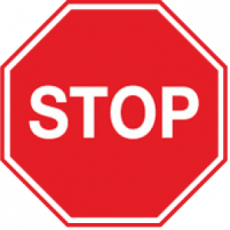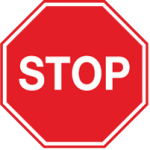 24 hour emergency service
Call 020 843 28732 or 07973 659 490